The closeted Price Is Right addict now has her own Showcase...one worth $2752.10 to be exact.
It includes a brand new MacBook Pro (ohmigosh so pretty!):
a new alternative down comforter and pillows for my soon-to-be bought bed (that I bought for $80 for a queen size!):
a food processor:
a new classic iPod (happy Christmas/birthday/Christmas/birthday/Christmas/birthday, brother!):
three pairs of super cute flats (the pink ones are in honor of my grandmother, who loved her purple suede shoes and completely utterly approves of my addiction to classy footwear and accessories):
a bathroom trash can (that matches the silly slightly bouncy purple-brown floor that kind of matches the speckly purple industrial carpet):
$17 worth of raspberries. Because they are wonderful. And that's really all I need to think about when filling my farmer's market bag: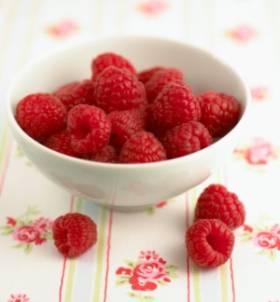 some lovely frigoverre jars for storing food:
organic sheets from Target for the new bed:
a couple weeks worth of groceries (thanks Trader Joe's!)
an over-the-showerhead caddy:
hydrogen peroxide, tea tree oil, vinegar all to make some new all-purpose happy crunchy cleaning spray
lots of lovely co-op items to put in my glass storage jars:
It's a lovely showcase. If it only included that trip to Hawaii. Or Belgium. Or New Zealand.
The other worthwhile mention is that I spent so much money that I had to call my credit card company and do all of the identify theft checks to make sure that yes, it really was me making all of these purchases. Oh yes. Yes it was.
EDIT: My mom's opinion on all of this? "How in the WORLD can you have so much time to find pictures of these things? What a waste!" My answer? Even having a zipcar for the whole day doesn't give you the option to wander around each store looking for varieties and what you want. I had to do research beforehand on the sales and what I would buying. That is the way it is...being an adult and making lists and such. So exciting.